Welcome to the Egon Zehnder Alumni Network
Become part of our growing community of alumni consultants, benefit from knowledge sharing and networking
Register today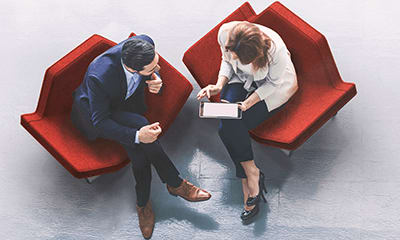 Connect
Build on existing relations and make new ones.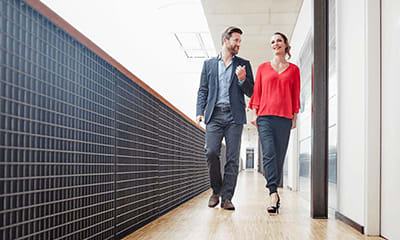 Explore
Receive news about our firm and your fellow alumni.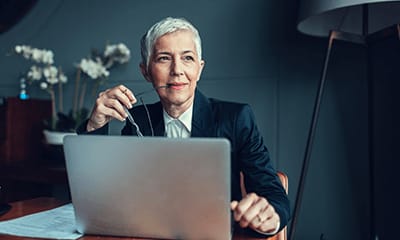 Collaborate
Exchange senior expertise and discover networking opportunities.
A message from Egon Zehnder Chair Jill Ader
Egon Zehnder wants to engage more regularly with its growing community of alumni consultants. We welcome you to our network and encourage you to register today.
Each one of you has contributed to our Firm's success over the years and you are part of our broader Egon Zehnder family. In this ecosystem of shared interests and passions, we hope to bring value to you and your future journey.
Jill Ader
Egon Zehnder, Chair